6.45 am - 1.5 hour sunrise cruise with shuttle( June - Aug)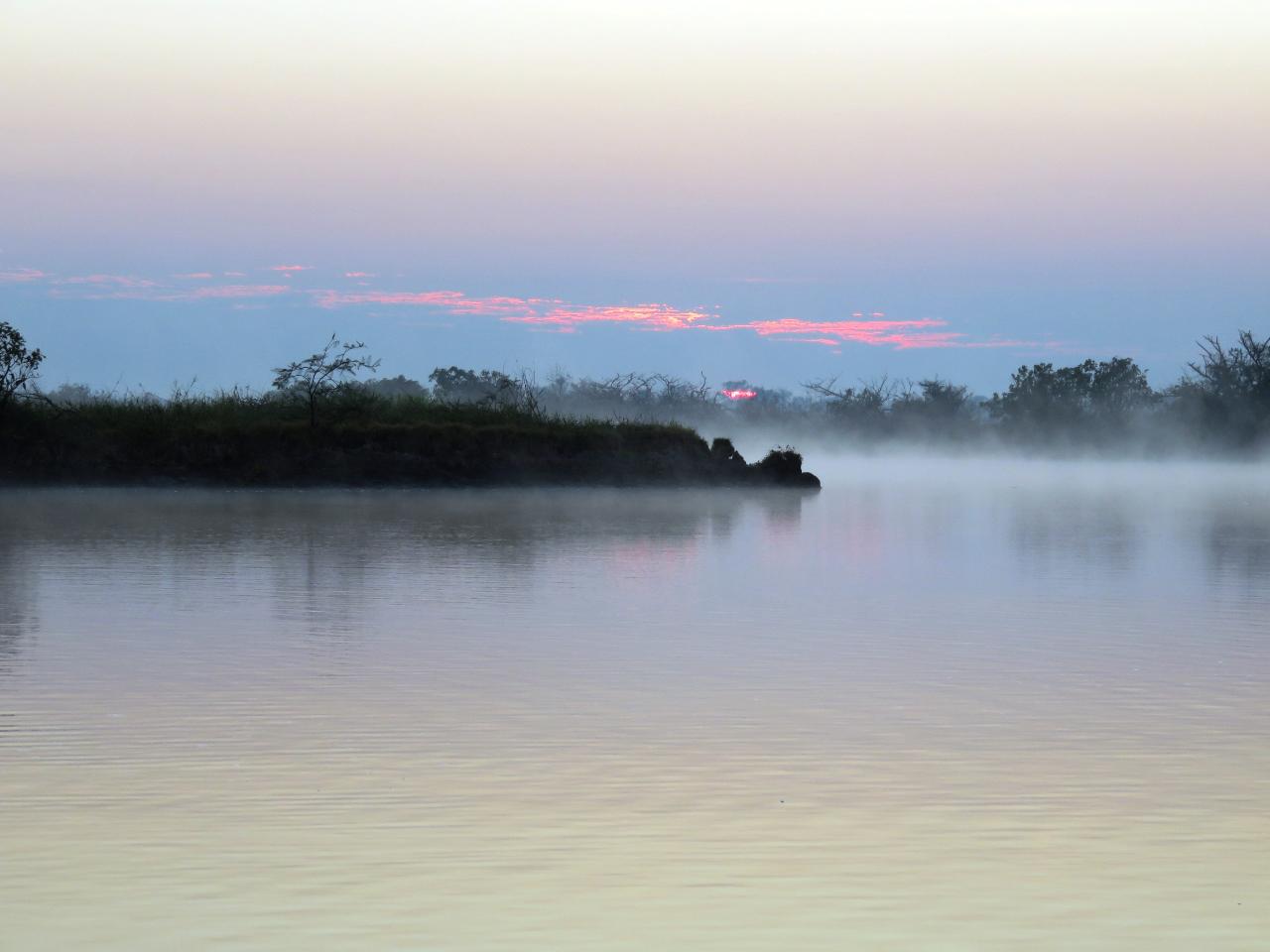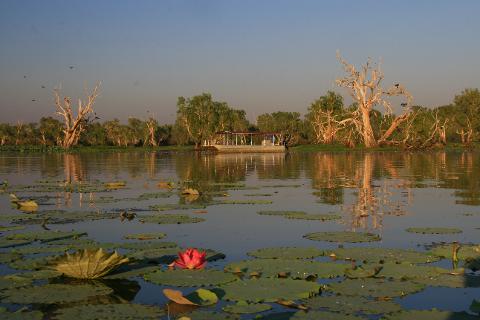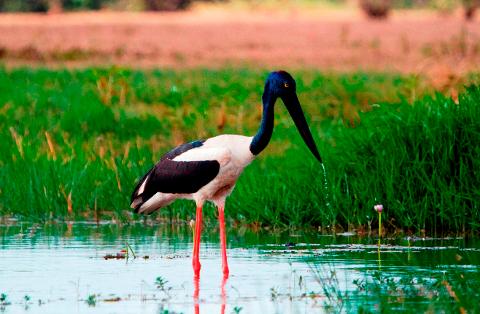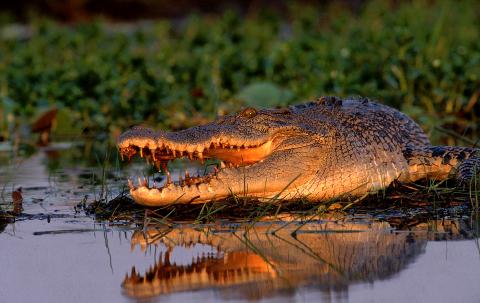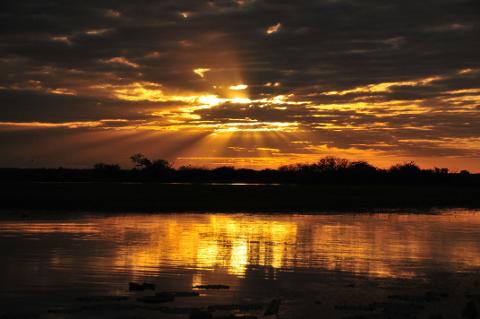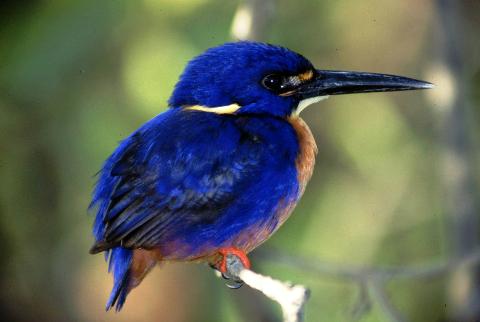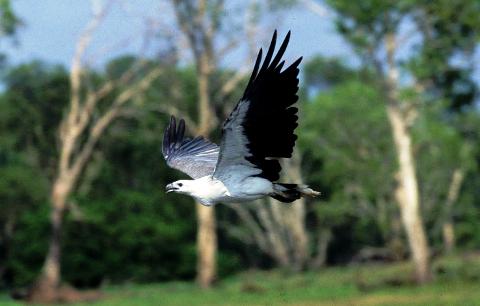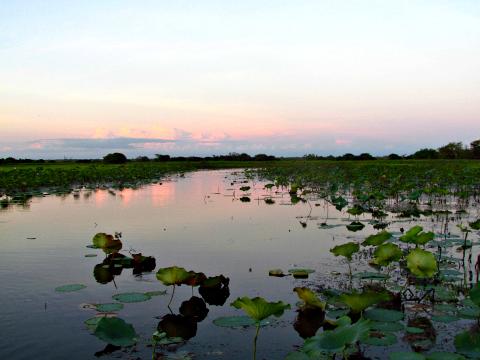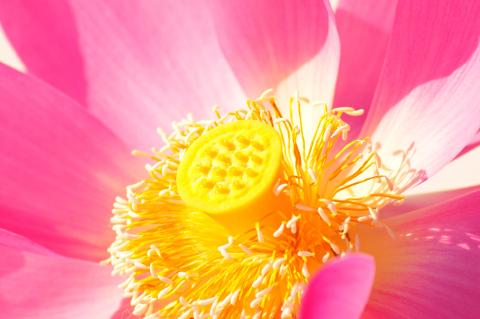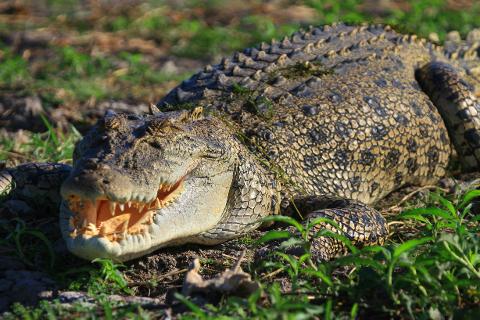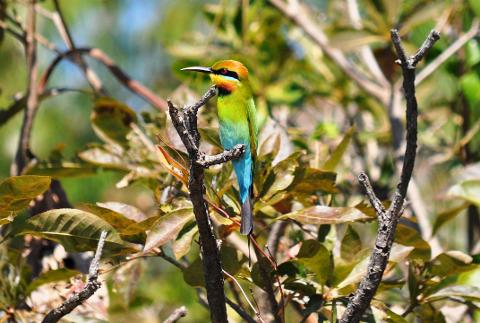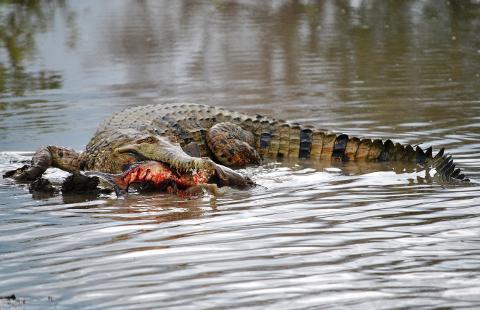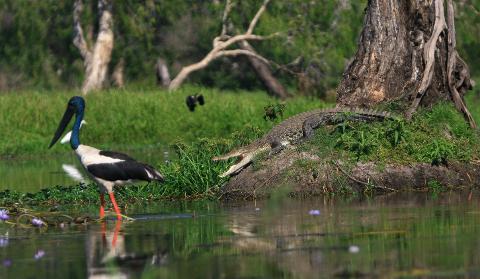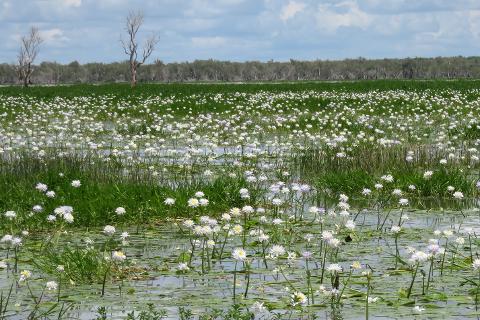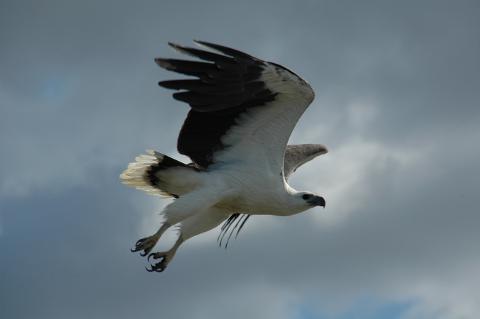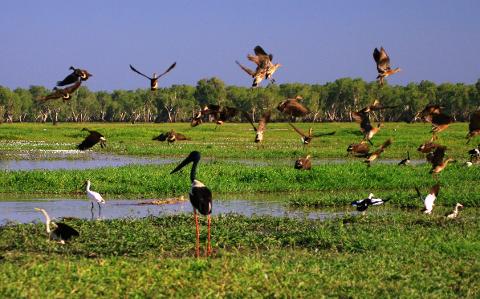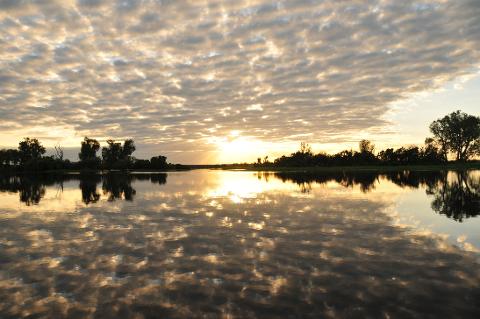 dan itibaren

AUD
60,00 AU$
Süre: 90 Dakika (Tahmini)
Lokasyon: Darwin , Northern Territory, NT
Ürün kodu: 0645am + shuttle
Only 75 – 90 minutes drive from Darwin on your way to/ back from Kakadu National Park is a wetland experience not to be missed.
Our 1.5 hour sunrise cruise is ideal for watching the morning activity of the local birdlife. Being our coolest months of the year, the water temperature early in the morning is warmer than the air temperature so most of the crocodiles prefer to be in the water and not out on the bank. This cruise is therefore not the best choice for people wanting to see lots of crocodiles,but a fantastic cruise for people who wish to see lots of our spectacular birds and a beautiful sunrise over the wetlands.

Corroboree Billabong is part of the Mary River Wetlands and apart from teaming with birdlife it also has the largest concentration of saltwater crocodiles in the world. View these prehistoric creatures in their natural environment swimming around the billabong and relaxing on the banks as we cruise past.
The birdlife here is fantastic and you will see a huge variety of species such as Jabiru, Ibis, Brolga, Egret, Kite, Sea Eagle, Magpie Geese, and many others. Learn about the wildlife on the Billabong from your knowledgeable guide who will make your cruise both interesting and informative.

The access road to Corroboree Billabong adjoins the Arnhem highway 1km East of Corroboree Tavern. The last 4 km of the road to the cruise is a well maintained unsealed road. Our shuttle service operates from Corroboree Tavern and provides transport for people who do not wish to drive on the unsealed road, You will see a sign on the front verandah at Corroboree Tavern indicating the waiting area to catch the shuttle, the shuttle departs 30 minutes prior to the cruise times.The shuttle service operates from April to October. Bookings are essential.